Open Gardens Weekend - guided tour of the park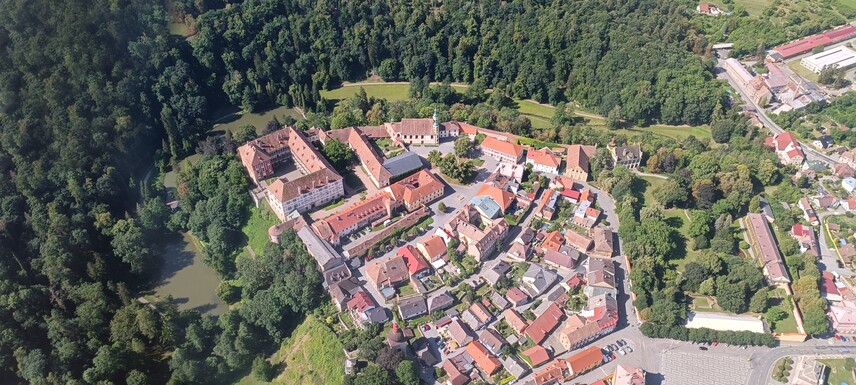 An expert-guided tour of the upper and lower parts of the castle park. You will learn facts about the history of the park's foundation and development and many interesting facts about the rare trees found in the park.

The guided tour of the park is part of the European event "Open Gardens Weekend".

Starting times: 10.00 or 14.00 (meeting in front of the palm greenhouse)
Tour duration: approx. 1.5 hours
Admission: free
The event takes place in all weather conditions.
Only in Czech language!

Accompanying program:
During Saturday 10 June you will have the opportunity to take a horse-drawn carriage ride in the upper part of the park - near the summer palace. The horses leave after about 15 minutes.
The horse-drawn carriage runs from approx. 10.00 am to 3.00 pm. Scheduled break 12.30 - 13.00.
Single fare: 60,- CZK (payment directly at the venue)

On Sunday, 11 June, children from the music classes of the Opočno Music School will perform in front of the palm greenhouse at 9.30 a.m. and 1.30 p.m.

DUE TO THE CONSTRUCTION WORK THAT IS TAKING PLACE ON THE BUILDING OF THE SUMMER PALACE, PLEASE PAY ATTENTION TO INCREASED SECURITY.

Photographic or film material may be taken at the events by the castle administration (more here).
Change of programme and dates subject to change.