Behind the curious exhibits of the castle collections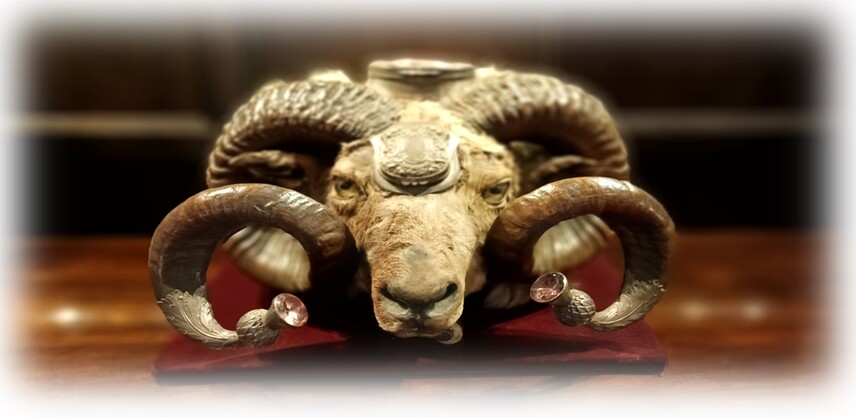 TOUR CANCELLED DUE TO ILLNESS
A guided tour of the curiosities found in the chateau collections by the custodian of the depository.

During the special tour you will see exhibits very modern for their time. For some of them you would hardly guess what purpose they served and how they were used at that time. For example, there will be a 19th century letter copier, a mobile tabatier, a rifle for a one-eyed shooter, a baroque "3D" painting, a historical self-heating iron, a shooting clock and much more.

Tours are only available on pre-announced dates.
May 8, 2023 at 1.m.
For a limited number of visitors in a group (max 10 people).
Duration approx. 50 min.
Price : single 240,- CZK / children 0-5 years FREE
Only in Czech language.
Tickets can be purchased at the castle box office or online (cannot be reserved)!
Present your purchased eTicket in electronic or printed form to our guide upon entering the tour.
The tour starts in the arcade courtyard of the castle.

No photography, filming or other documentation is allowed in the castle armoury - the Knights' and Hunting Halls!!!