The Feast of Roses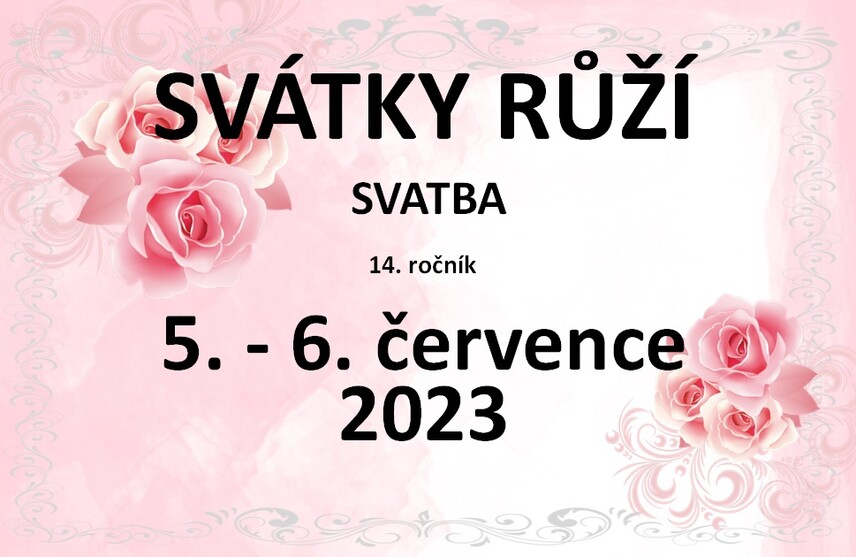 "WEDDING"
14th year of tours of the castle scented with rich floral arrangements.
This year we are celebrating 120 years since the day when one of the last owners of the Opočno castle, Prince Joseph II. Colloredo-Mannsfeld married. He took a French lady, Lucy Yvone, as his wife on 18 April 1903 in the Church of St. Magdalene and St. Peter in the Chaillot district of Paris. He had to defend his love to the outside world.

Come and soak up this extraordinary festive atmosphere, get a little inspired or just lightly reminisce about the time when you experienced a wedding ceremony just like yours...

At your own pace, accompanied by the curators, you will visit the flower-decorated chambers of the first floor of the castle on the theme of a solemn wedding day.
Tickets can be purchased at the castle box office or online (cannot be reserved), online sales as "I. Tour of the first floor"
Present your purchased eTicket in electronic or printed form to our guide at the entrance to the tour.
Regular admission according to tour circuits (events do not increase the admission price).
Only in Czech language.