Journey to the execution ground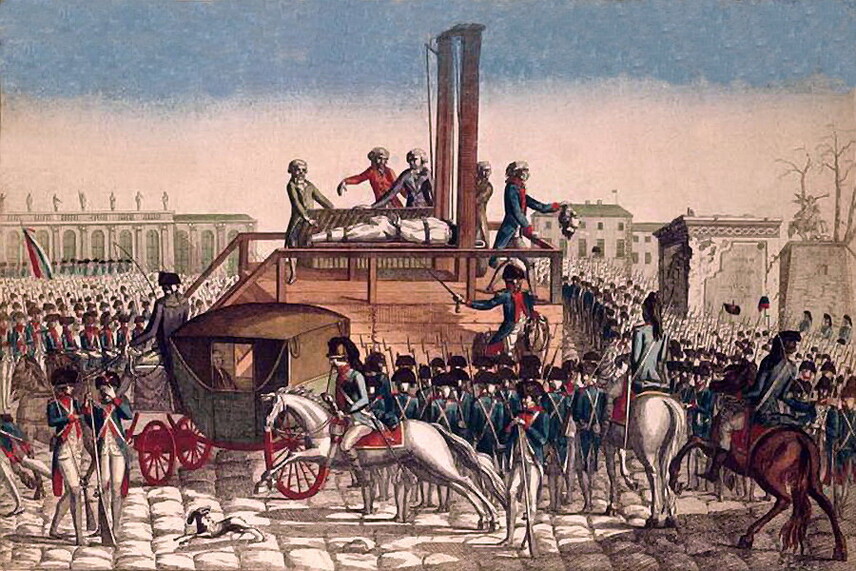 "THROAT LAW IN BOHEMIA"
Vladimír Šindelář, director of the Milevský Museum and two-time winner of the E. E. Kisch International Prize for Non-Fiction, will talk about how the executioner's trade worked in Czech history, how throat ortels were carried out and how offenders could get on the road of no return. The author has long been interested in the history of executioners, executions and the whole of the old throat law. We will talk not only about famous executions in the Czech lands, but also in Europe.
The lecture will take place on 16 September 2023 at 5:00 p.m. in the castle's table room (wheelchair access on the ground floor of the castle).
Free entrance from the second castle courtyard (arcade)

Open to the general public!
Only in Czech language!
The lecture takes place within the framework of the EHD - European Heritage Days.