Castle Night - Costumed Night Tour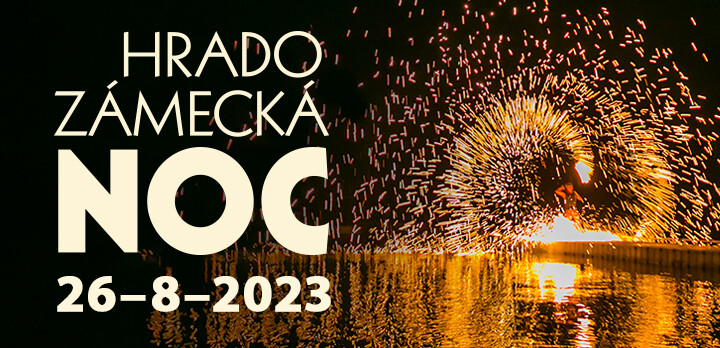 Nighttime castle interiors of the first floor with a story
The year is 1903, and the servants of Opočen Castle are preparing for a big event. Prince Joseph has finally decided to get married. His bride-to-be is to be the charming French lady Lucy Yvonne... The preparations for such a great celebration will not be without complications and hiccups...
Be present and witness a great day at the chateau!

Tickets can be purchased at the castle box office or online (cannot be reserved).
In Czech language only!