Opočno the other way around...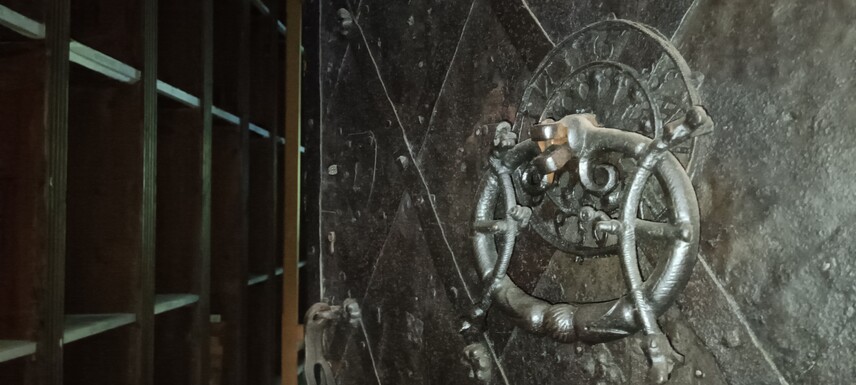 Extraordinary tours of normally inaccessible areas of the Opočno Castle.

We will visit together the castle's well tower "hunger room", former kitchen, archives, silver room, riding hall...
Tour times: 10:30, 11:30, 13:00, 14:00 and 15:00.
Tickets can be purchased at the castle box office (pre-sale - usually sold out on site!) or online (cannot be reserved)!
Only in Czech!